Rutland Town Recreation Department
Northwood Pool is closed for the season.
Rutland Town Recreation Department
Fall / Winter Sports Programs
The Fall Flag Football program is available for grades 5-6 (U12). 
2020 Flag Football Signup Form
The Winter Basketball program is for K-2 (Skill-based), Grades 3-4 (U10) and Grades 5-6 (U12). The K-2 program meets once a week for 6 weeks (JAN/FEB). The U10 and U12 programs place games against other towns in the county.
Registration:  2020 - 2021 Basketball Sign Up Form
2020 Basketball Tournament Information
2020 Rutland Rec Tournament Schedule
2020 5 & 6 Boys Basketball Bracket
2020 5 & 6 Girls Bracket
Spring / Summer Sports Programs
The start of the season and schedule is yet to be determined.
The Spring Baseball program is for Kindergarten (T-Ball), Grades 1-2 (Mighty Mites), Grades 3-4 (Minors) and Grades 5-6 (Majors). Mighty Mites will play games with Mendon. Minors and Majors both play against teams from around the County.

T-Ball (Kindergarten) Schedule
Mighty Mites (Grades 1-2) Schedule
Minors Baseball (Grades 3-4) Schedule
Majors Baseball (Grades 5-6) Schedule
Northwood Pool and Recreation Area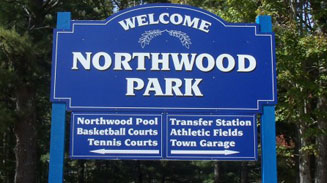 Northwood Park / Dewey Field
Our parks at Dewey Field and Northwood Park are open year round for hiking, biking, tennis, basketball and disc golf.
Reminder, dogs must be under their owner's control, cleaned up after, and are prohibited from athletic fields.
Our new disc golf course is up and ready to go! Come on over to Northwood Park and give it a try!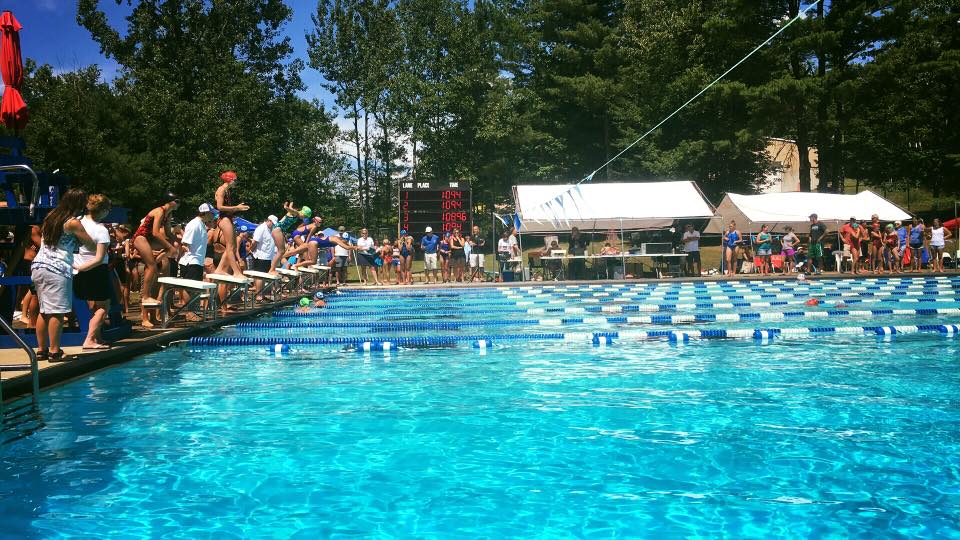 Northwood Pool swim lessons start the first week of June. Check back for registration information.